Take friends and family along with you and make your next cruise vacation an unforgettable adventure for everyone! We love group cruises. It's a chance to reconnect with people you care about and take adventures together – whether it be playing in tropical ocean surf, exploring ancient cities, taking in cocktails by moonlight, or simply dining together onboard. The best news: fabulous perks and bonuses await when you book 8 or more cabins! Receive FREE onboard spending, cash back after you've cruised, T-shirts, or in some cases, your own cabin becomes FREE. The larger group you bring onboard, the more you get! Take a look at our selection and prepare for the group adventure of a lifetime.
Featured Group Cruises
More Fun. More Saving. Extra Perks. Book A Group Cruise Today!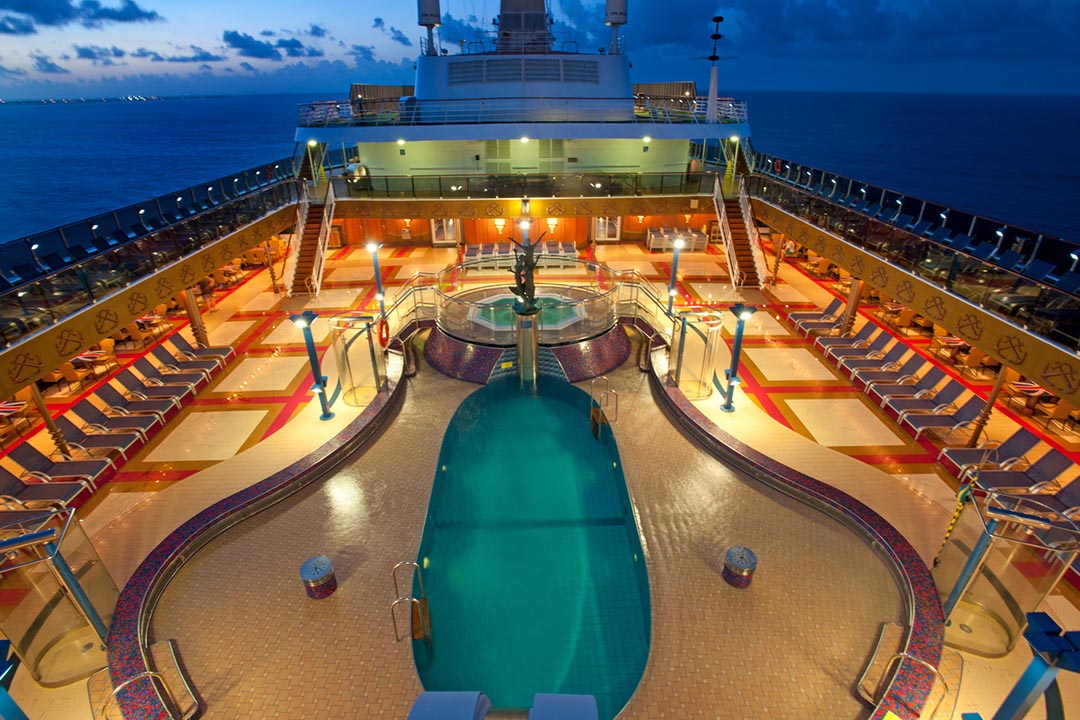 Prices from

$959

-

$1,294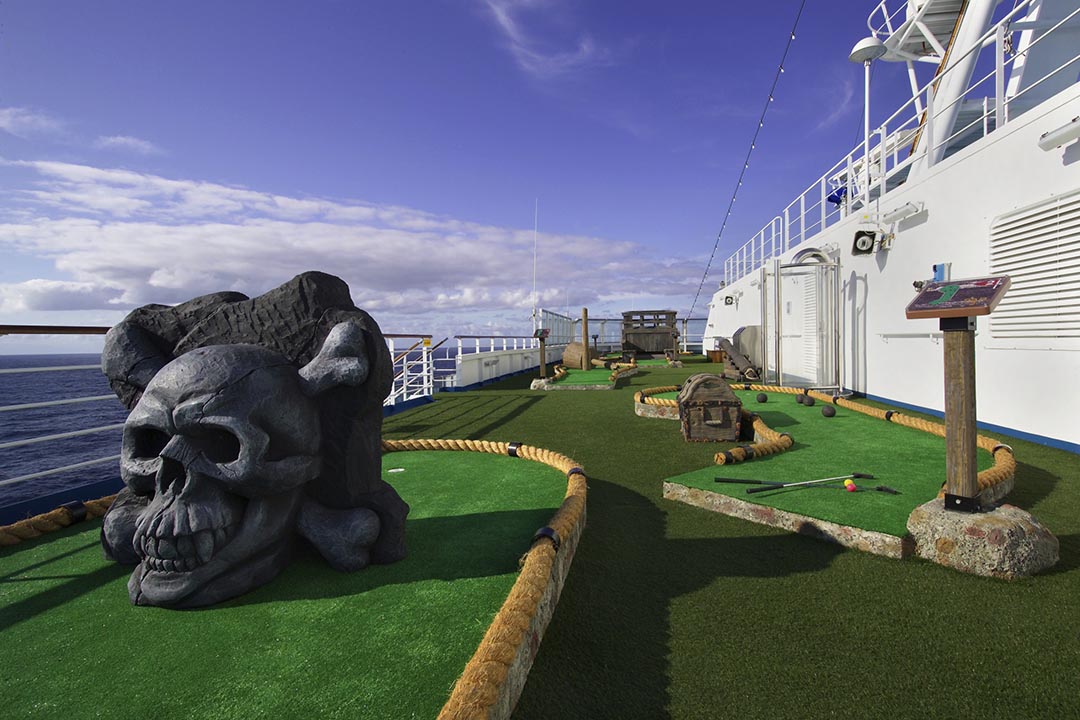 Prices from

$734

-

$1,024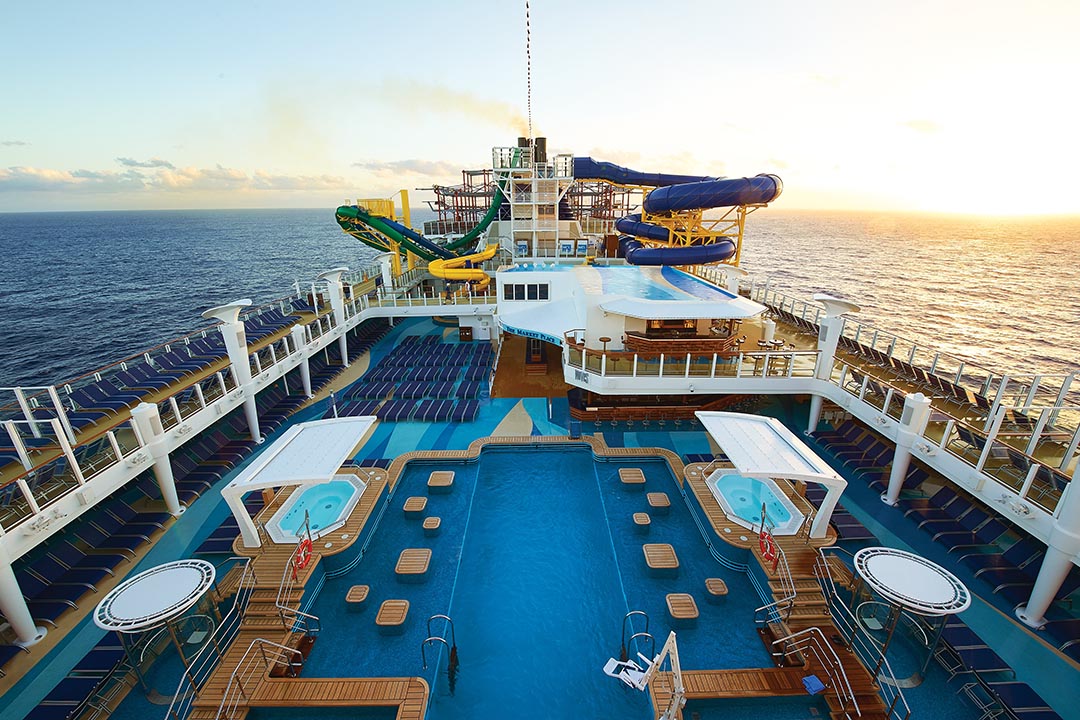 Prices from

$1,020

-

$1,540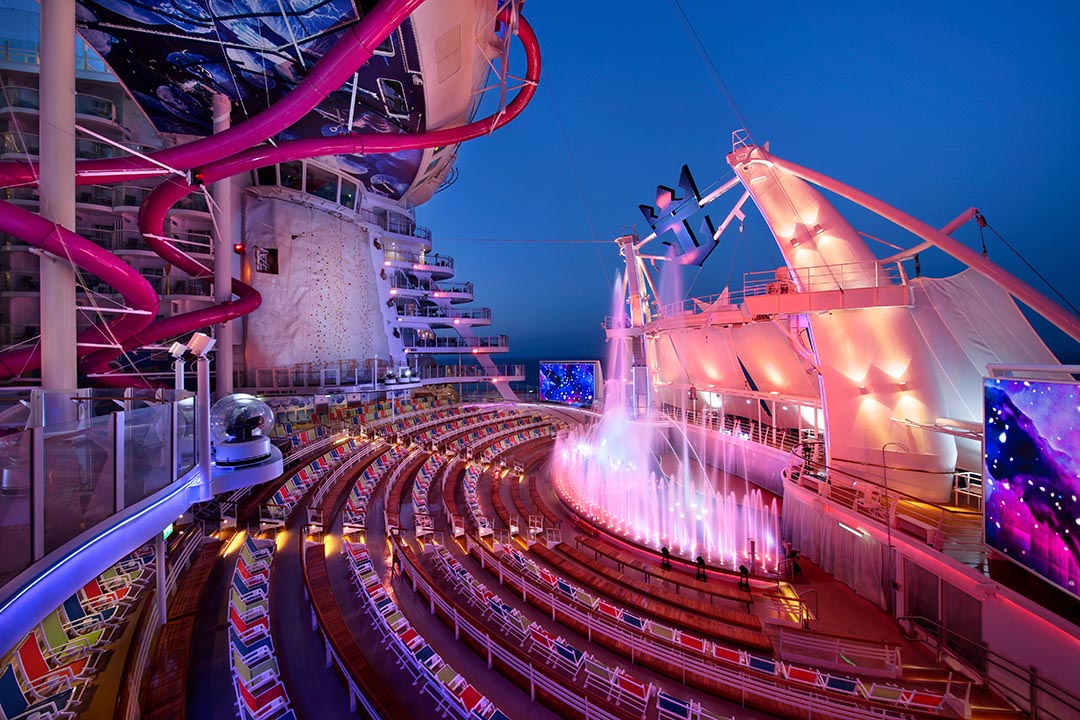 Prices from

$906

-

$1,246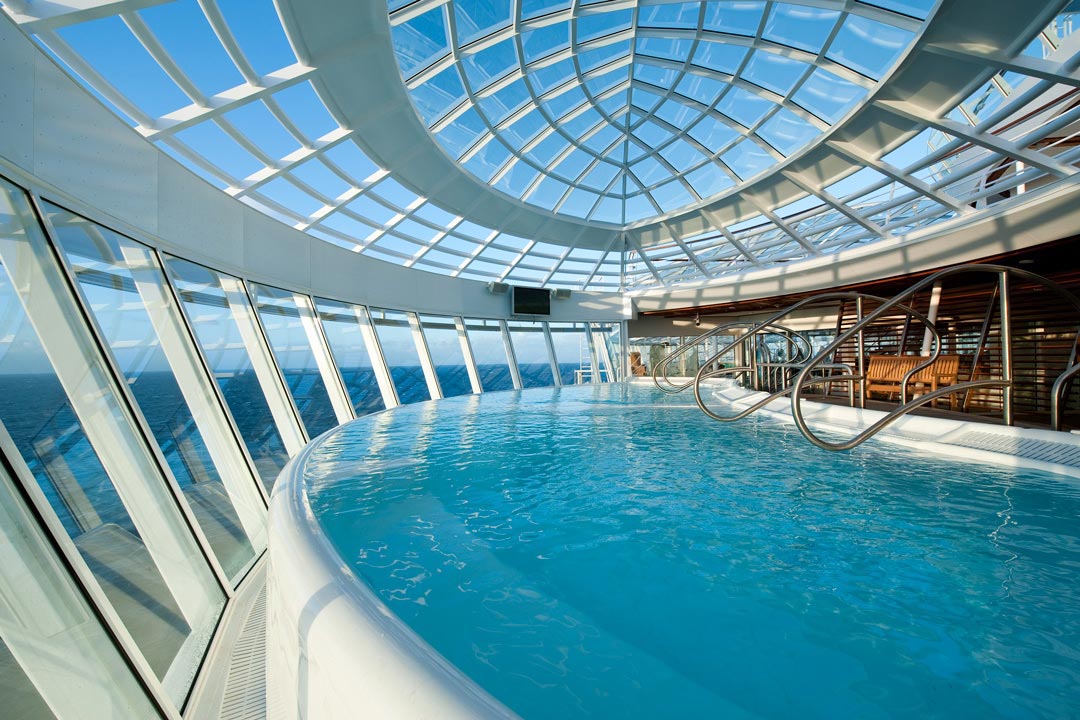 Prices from

$909

-

$1,022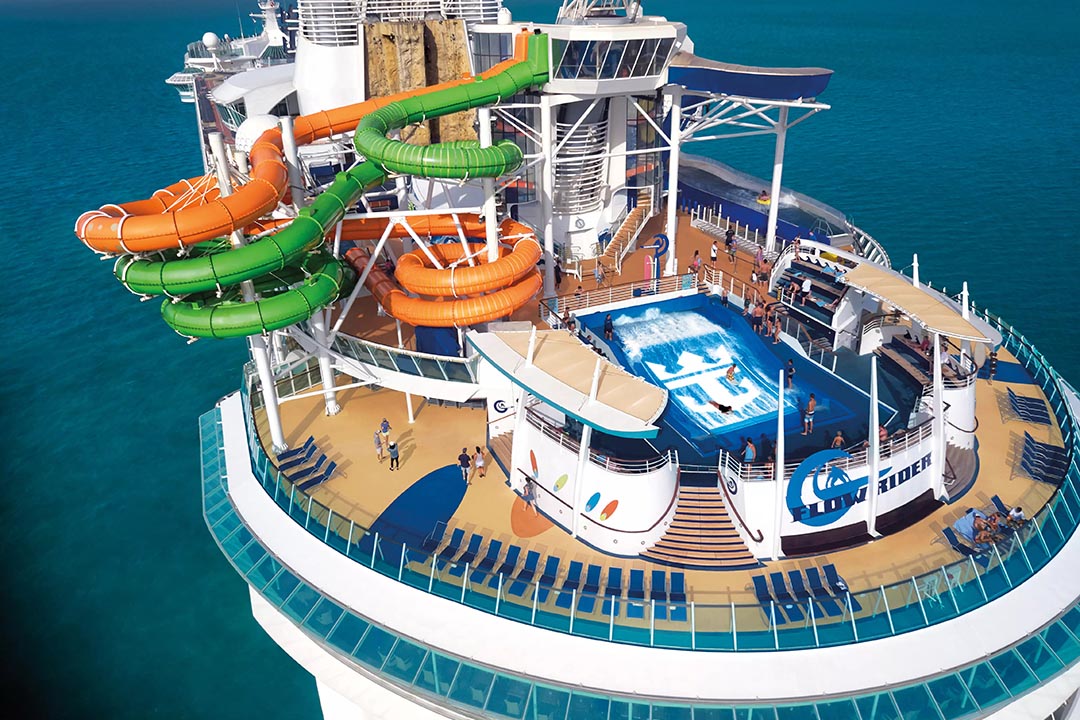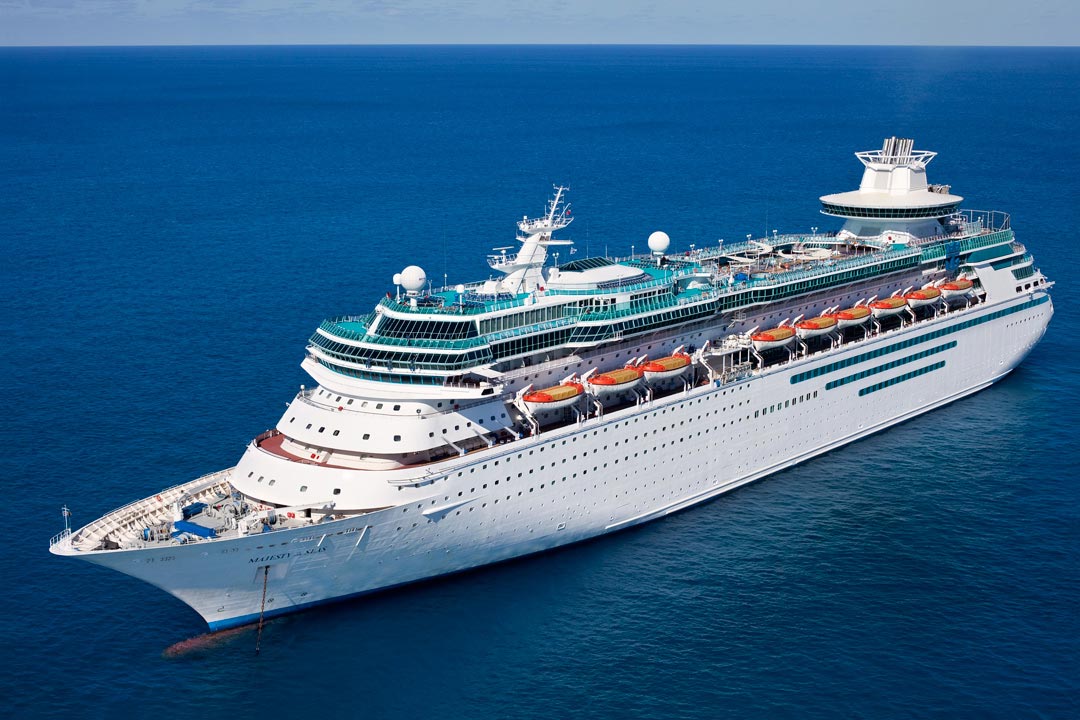 Terms & Conditions
Price is in U.S. dollars per person based on two people staying in the same stateroom. Price does not include airport and/or government taxes and fees, nor does pricing include fuel supplements. Prices do not include government taxes and fees, airfare, or a non-refundable $24.99 processing fee per booking. All offers are for selected dates only, are subject to availability, are limited and apply to new bookings only. Your exact price depends on the time of the actual booking. Additional restrictions may apply. All prices and dates may not be available at the time of booking. Passengers receiving special rates based on residency or age will be required to show a government-issued form of identification (passport, or birth certificate and driver's license) at the pier to validate state of residency or age prior to boarding the cruise ship.

Special requirements
If you or a guest is pregnant or traveling with an infant child, or if there is a need to communicate a request for special meals, medical conditions or physical challenges, we ask that you please call 800-288-6006. Cruise Specialists are available 24 hours a day, 7 days a week. We will do everything we can to meet your needs and answer all of your questions.

Minimum age requirements may apply.
"No Deposit" offer is valid for new individual cruise phone bookings of 3 nights or longer, made on or after 12/31/17. Offer applies to bookings made 110 days or more before departure and covers a deposit maximum of $500. Not valid on bookings with non-refundable deposits or final payment 110 days or more before departure. Offer is not valid on all cruise lines. Initial deposit must be paid 10 days prior to final payment due date; if changes are made benefit will become void and the cruise lines full deposit is required; changes resulting in a new cruise line booking are considered a cancellation, subject to cruise lines cancellation policy, our $24.99 processing fee and $100 cancel fee. Offer is limited to 5 deposited cabins on maximum of one sailing. Additional restrictions may apply to each offer; please contact our experts for more information.
Free upgrade!
Book an eligible stateroom on any qualifying sailing and receive a free upgrade! In some cases, you'll be upgraded to a more desirable location aboard your ship. In other instances, you'll be upgraded to a stateroom with extra space and/or a better view. It's also possible that you might receive all of these benefits. Select your sailing date to see which upgrades are available.